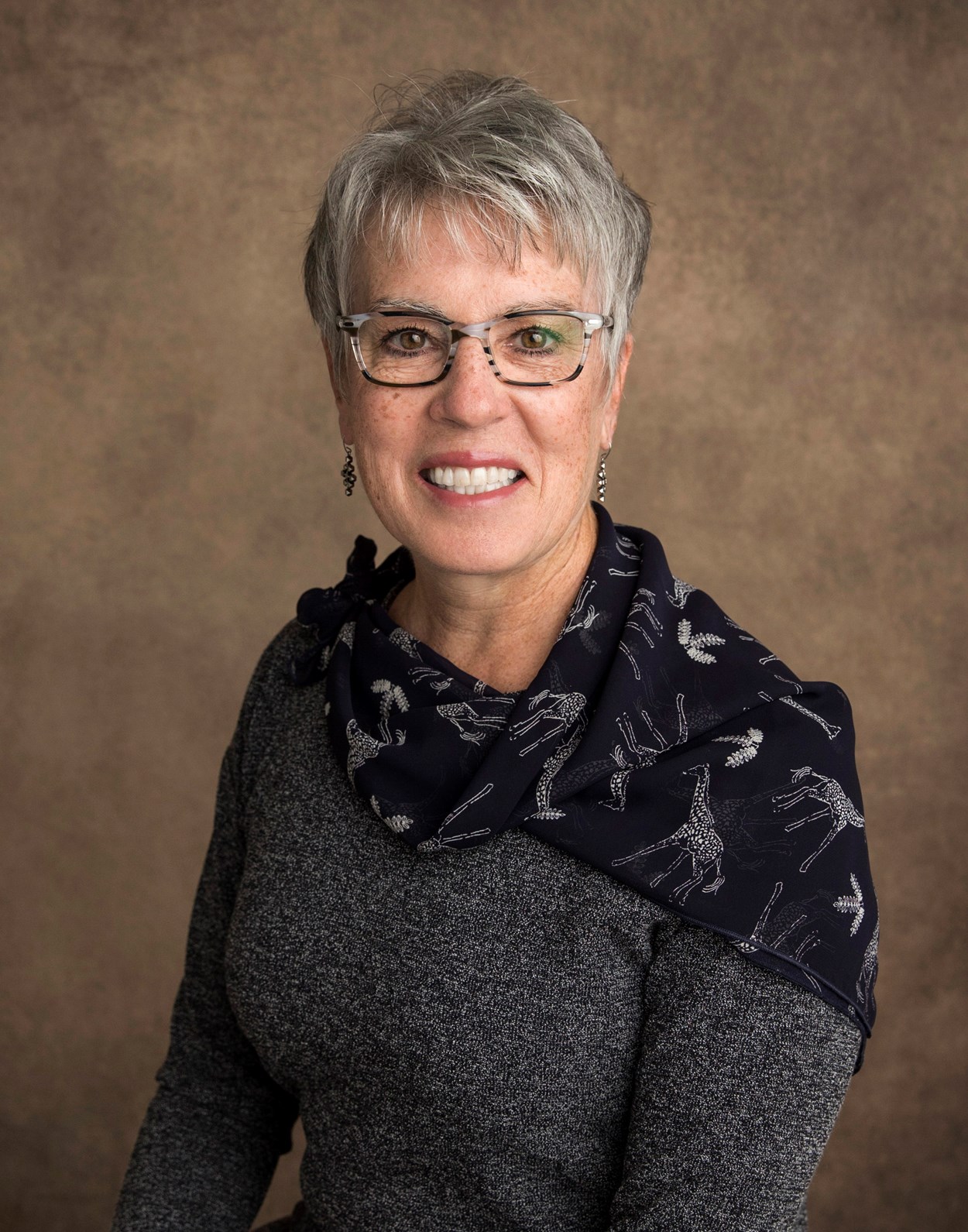 Sherry Jones - A Conservative Voice for Children, Parents, and Taxpayers


Position Statement: I am running for the Nebraska State Board of Education, District 6, to provide a conservative voice for children, parents, and taxpayers. We need education that is protective of children's hearts, minds and bodies, in line with the will of parents, and mindful of the resources provided by taxpayers.


My decision-making on the State Board of Education will be guided by WHO I am:

- A farmer's daughter, middle of five children
This farming background gives me an awareness of the funding landowners provide for public education. I believe we need to be mindful of how we spend taxpayer money.

- The wife of Steve Jones, mother of four adult children, grandmother of six
Two of my grandchildren live in Nebraska. I want quality education for them and all Nebraska children.

- A retired educator employed by the Grand Island Public Schools for 35 years
Worked with students in grades K-9 in the areas of special education, language arts, and school counseling. I believe my experience in education will be helpful in making education-related decisions on the SBOE.
- A charter member of the non-union Association of American Educators since 1994
I will make decisions based on what is best for children rather than those from a union's agenda.

- A supporter of all forms of education
I attended public school K-8, parochial school 9-12, a state college, and have a family member who chose to home school. I want to be a voice for all forms of education for I believe one form does not fit all children best.

- A conservative, a patriot, and a respecter of our constitution

- A pro-life supporter believing life begins at conception

- A follower of Jesus Christ, and a member of Destiny Church of Grand Island
I will be relying on His guidance if I am elected to serve.
Make a Donation
Our campaign is powered by your donations.
Sign Up for Updates
Thanks for signing up!